Chair of Accounting & Capital Markets
Prof. Holger Daske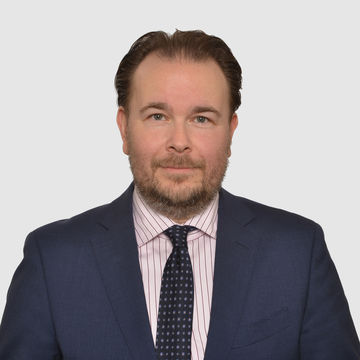 Holger Daske has been Professor of Accounting & Capital Markets at the University of Mannheim since September 2007. Prior to his current position, he spent two years at the Wharton School of the University of Pennsylvania as Visiting Scholar (DFG) and later as Visiting Assistant Professor of Accounting.
Prof. Daske obtained his Ph.D. in 2005 from Johann Wolfgang Goethe-University Frankfurt/Main. He studied economics and business administration at the University of Konstanz, UMass at Amherst and Johann Wolfgang Goethe-University Frankfurt/Main as well.
His main research interest is in capital market research and the intersection of Accounting and Finance. Recent joint work analyzes the economic consequences of introducing International Financial Reporting Standards (IFRS) on capital markets around the world, and the impact of firms' reporting incentives on actual financial reporting quality. His research was published in journals such as the Journal of Accounting Research, the Journal of Business Finance & Accounting, Abacus, Accounting & Business Research, or the German Zeitschrift für betriebswirtschaftliche Forschung (ZfbF).