At our Business School, you will be studying with an international perspective from day one thanks to plenty of opportunities to spend time abroad, a large proportion of courses taught in English, and a bustling campus with students from all over the world. Those who wish to further deepen their intercultural experience have several opportunities to give their course of studies a strong international focus: Apply for the IBEA global study option during your bachelor's degree in Business Administration and study in four different countries, or lay the foundation for a successful international career with one of our Double Degree programs at the Master's level!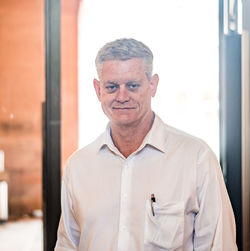 QUT has been partnering with Mannheim for over 10 years now. Whether it is student exchange, our students attending the Mannheim Summer School (the first one we ever sent students to) or our joint engagement in the International Business School Network, Mannheim has been one of our favorite partners. The quality of the students and the desire to truly promote internationalization among business schools makes Mannheim an ideal partner for QUT.
Andrew Paltridge, Assistant Dean (International), Queensland University of Technology (Business School) / Photo credit: Felix Zeiffer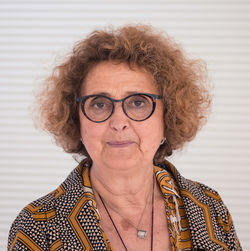 The longstanding partnership between the Business School of the University of Mannheim and the University of Ljubljana, Faculty of Economics, is very inspiring. We always feel welcome when we visit and sharing experiences with our Mannheim colleagues is fruitful for both sides. Our outgoing students who choose Mannheim for their stay abroad are extremely lucky that they are able to spend some time in such a stimulating and innovative environment in the city of Mannheim.
Danijela Voljč, Head of the International Relations Office, University of Ljubljana (Faculty of Economics) / Photo credit: Felix Zeiffer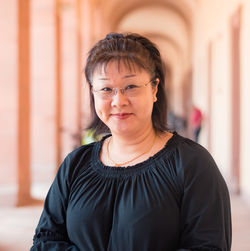 The University of Mannheim, Business School, is a highly valued, long-time partner of the College of Business at City University of Hong Kong. It is a pleasure to work with the professional and friendly staff of the Dean's Office on student mobility. The Mannheim business students are first class in every respect, they are excellent ambassadors for Mannheim and always welcome on our campus.
Dr. Mary Pang, Assistant Dean (Internationalization), City University of Hong Kong (College of Business) / Photo credit: Felix Zeiffer
International Visiting Professors Programs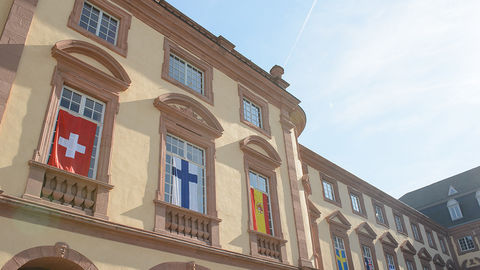 Each semester, the Business School of the University of Mannheim welcomes visiting professors from all over the world who teach and conduct research at the chairs of the Business School.
Yvonne Hall, M.A.
Head of International Affairs
University of Mannheim
L 5, 5 Dekanat BWL – Raum 105 68131 Mannheim