Summer School - Campus, Companies, Culture
Expand your horizon with a study abroad experience in Mannheim
Study at a top-ranked business school in Germany and enjoy high-class education in one of Europe's largest baroque palaces. Meet people from all over the world and increase your professional network through discussions with experienced practitioners when visiting high-caliber companies. Enrich your global perspective and become acquainted with the region's vibrant culture and rich history while enjoying your life at a great place to live and work in just one to three weeks.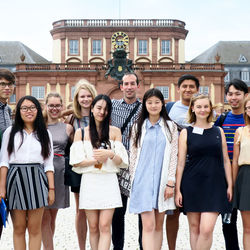 I highly recommend the Summer School. The balance between lecture time and leisure time is perfect. The company visits as well as the cultural activities are an amazing experience. Studying in the unique environment of a palace is a golden opportunity, I would highly endorse.
Helena Callens, student at KU Leuven / Photo: Business School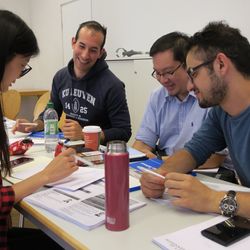 Such an intoxicating, enjoyable, and well-structured program. The experience brought together cultures from all corners of the world in delivering a memorable, yet high-quality learning environment.
James Smith, student at Umeå University / Photo: Business School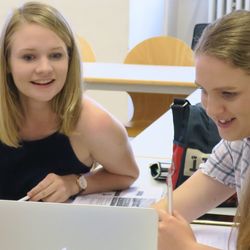 I have gained so many insights into German business, made life-long friendships and been inspired for my future career - all in just three weeks. This summer school program is a must for any student considering a future career in Europe!
Emma Logan, student at Queensland University of Technology / Photo: Business School
Our Summer School at a glance
Time of program: June - July 2019, in the planning stage
Target group: graduate and advanced undergraduate business students
Number of participants: max. 25 students per module
Structure: three modules taking place one after another (can also be attended individually)
Form of assessment: active class participation, written final exam (60 minutes)
Credits: 4 ECTS per module
Language: English
Application period: February - April 2019
Apply for either one or several modules to be part of the unique summer school experience in Mannheim.
Please hand in the following application documents:
Transcript of records of your current degree program
Proof of English language proficiency: any common certificate accepted, not necessary for native speakers
Copy of passport or ID card
Photo
Program fee and organizational matters
7 images
7 images
7 images
7 images
7 images
7 images
7 images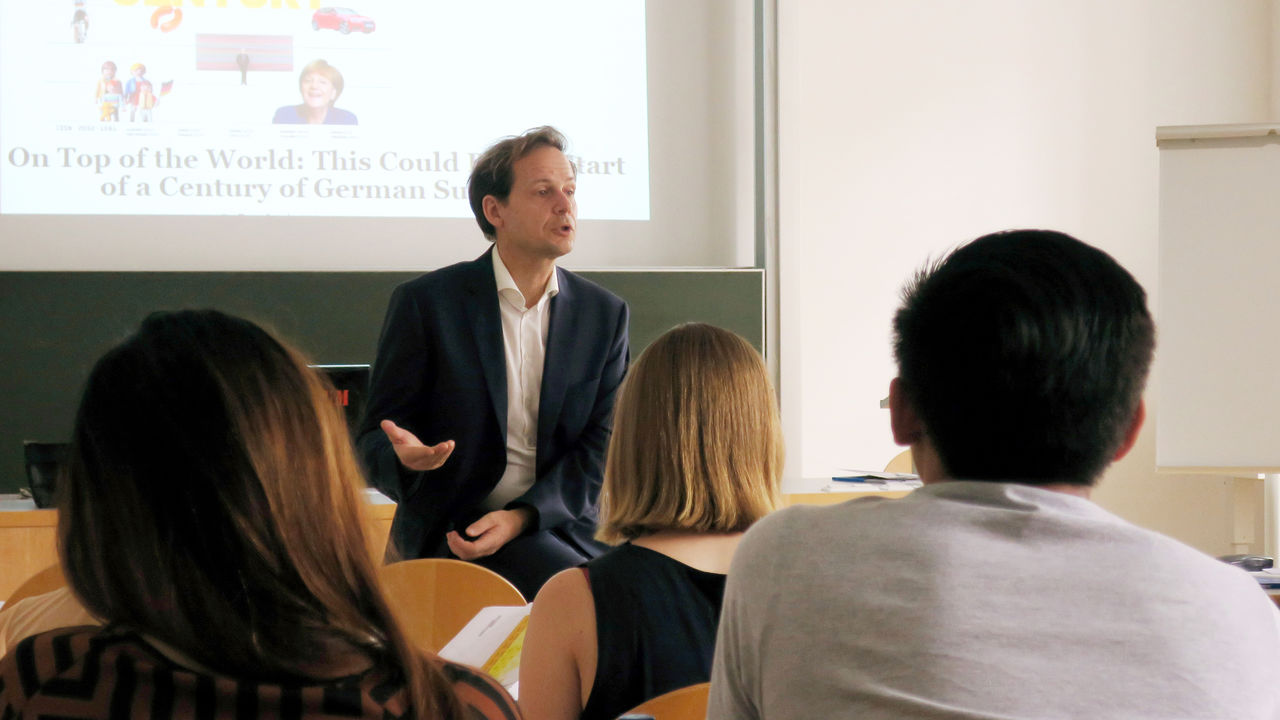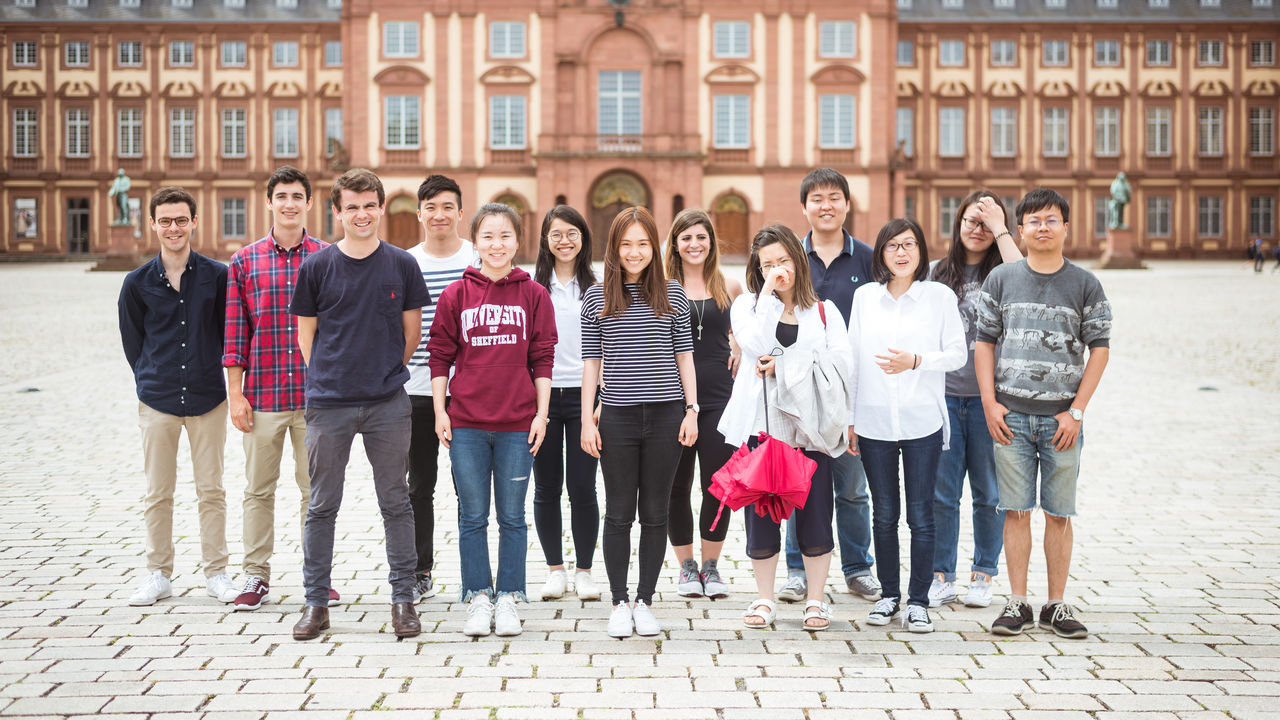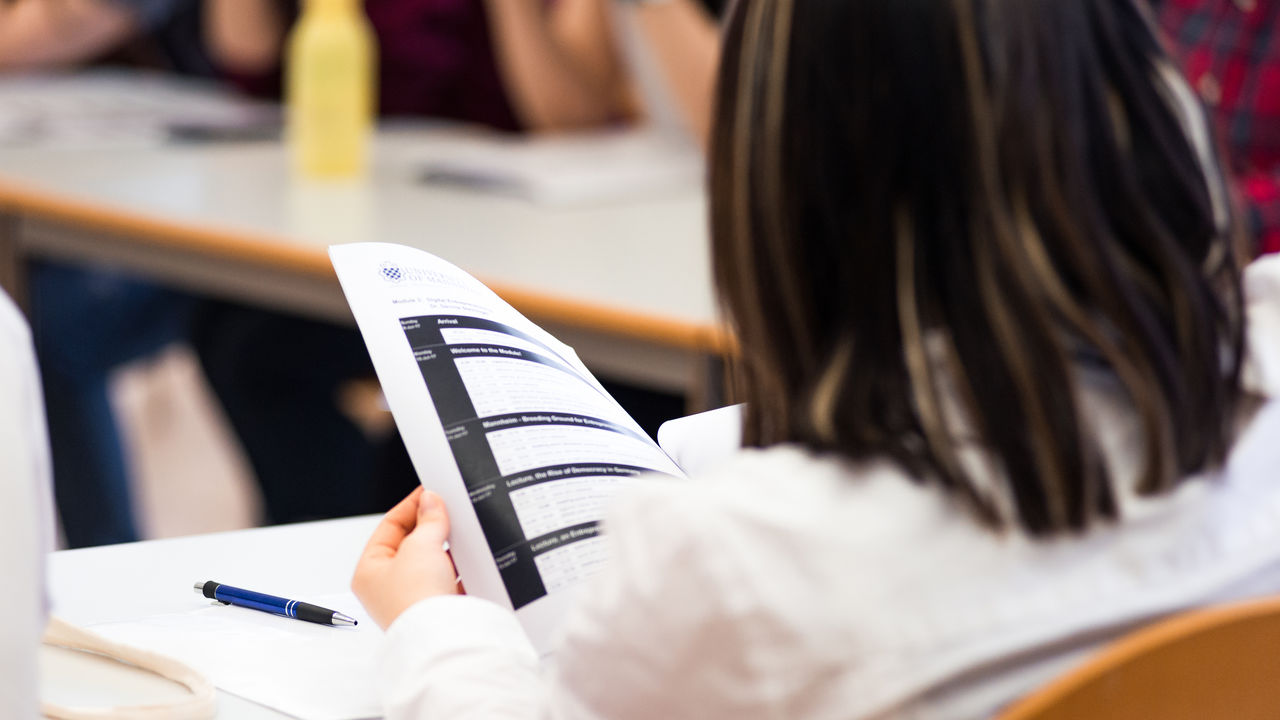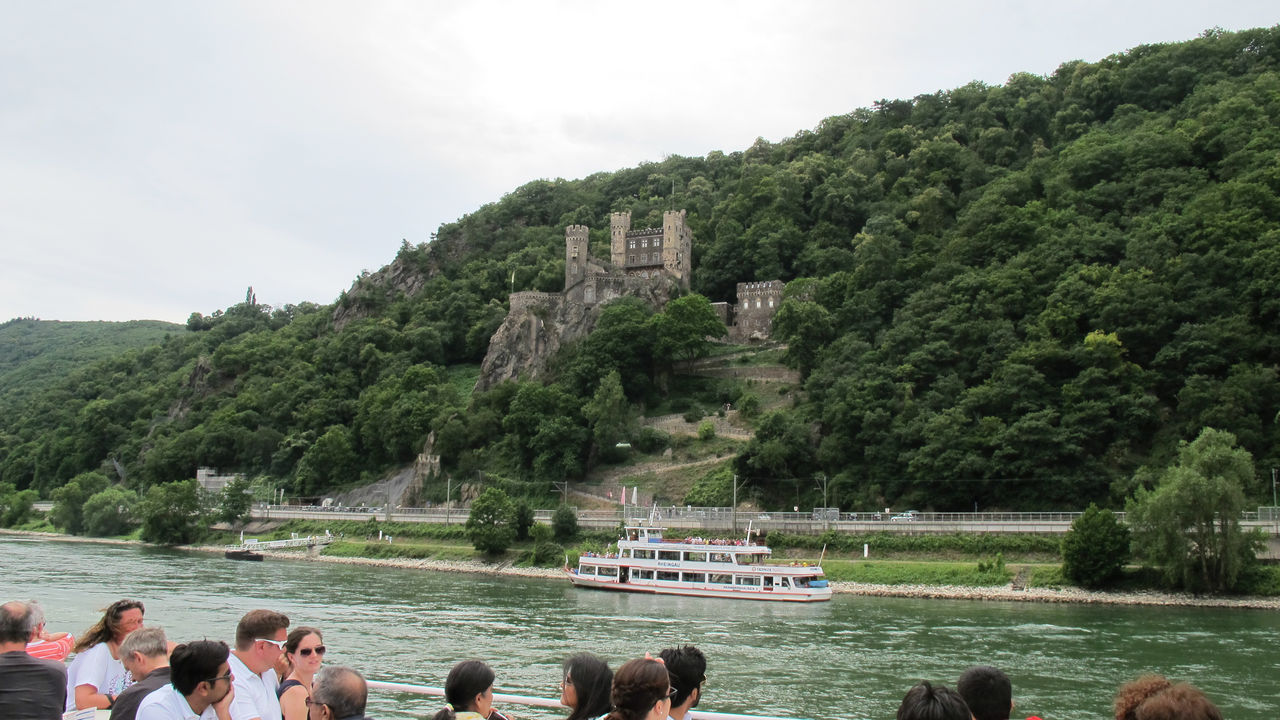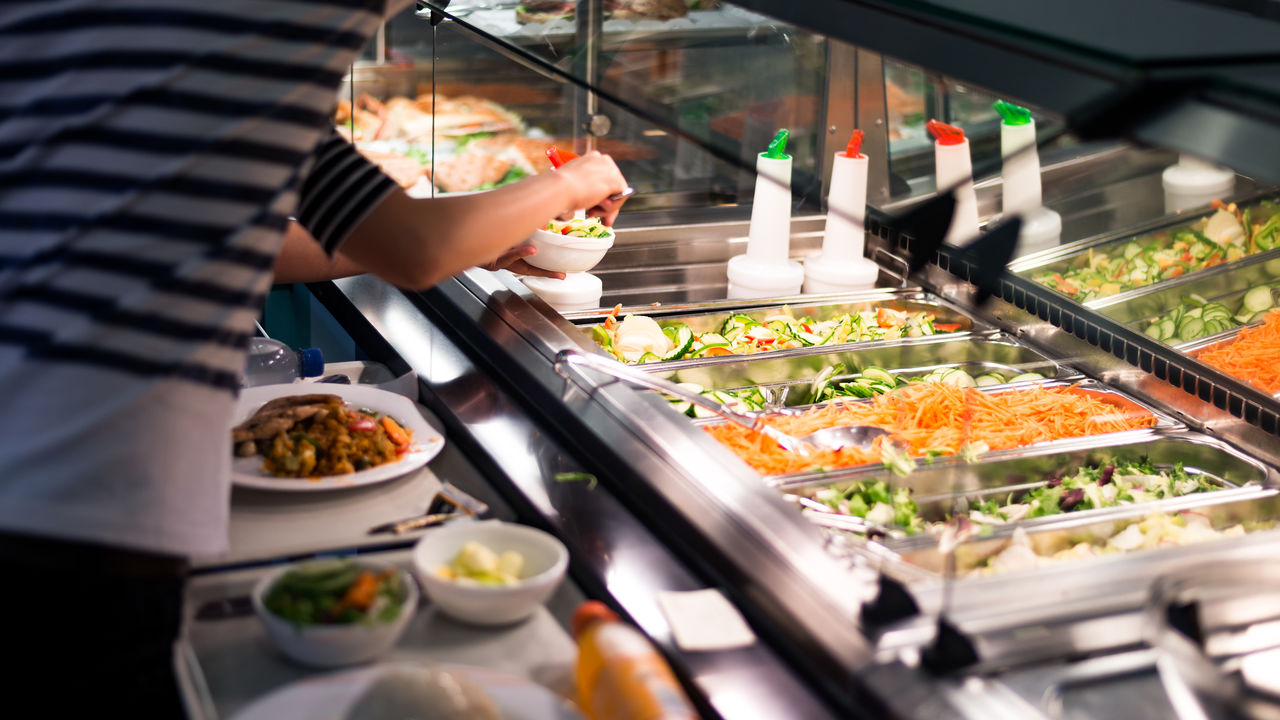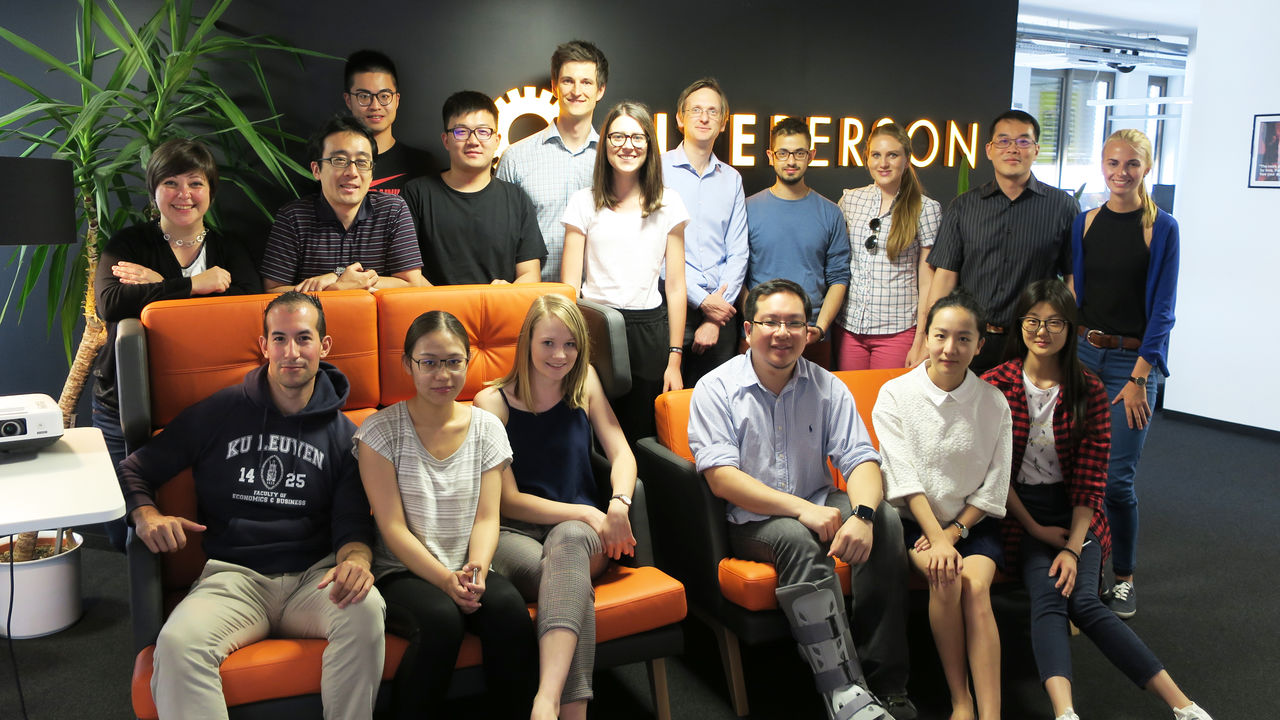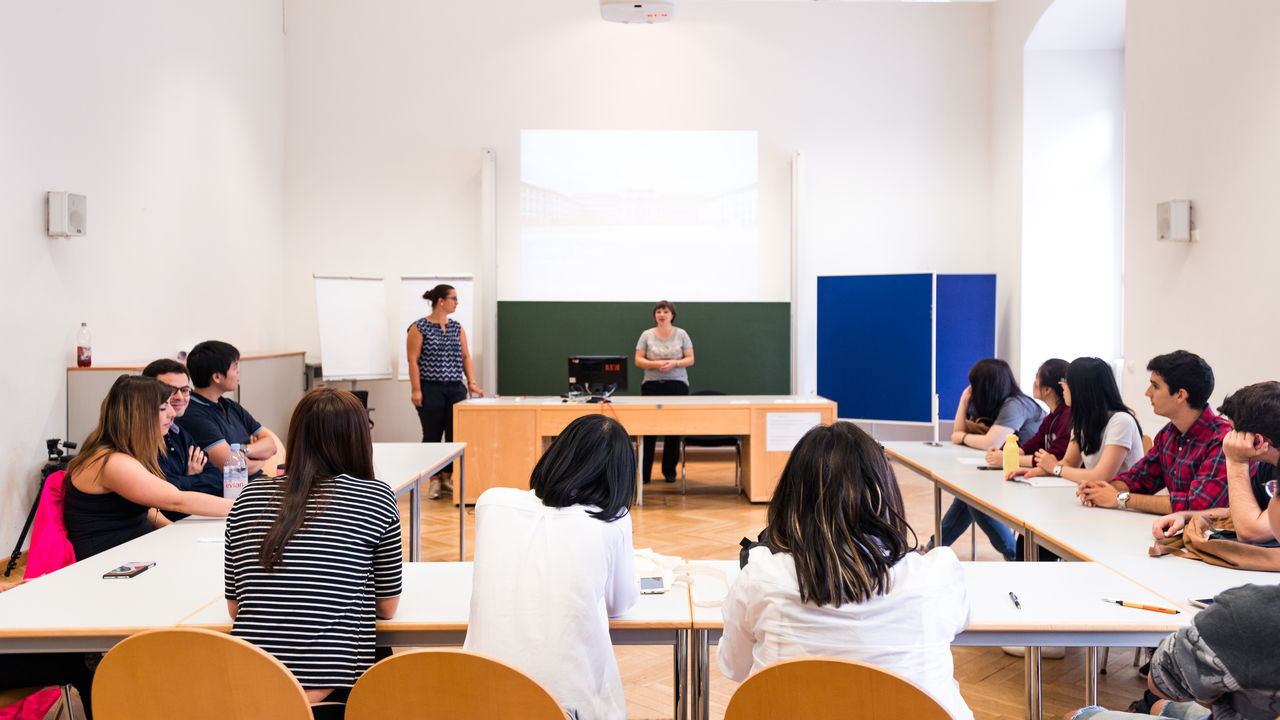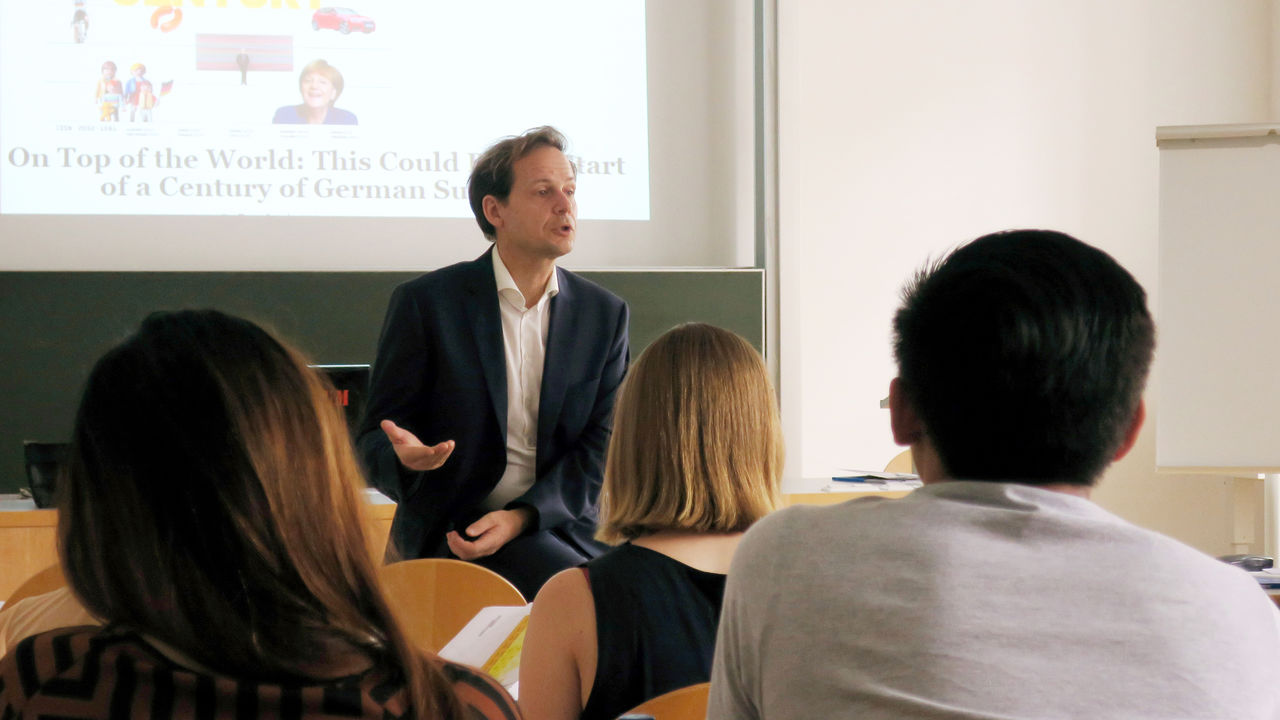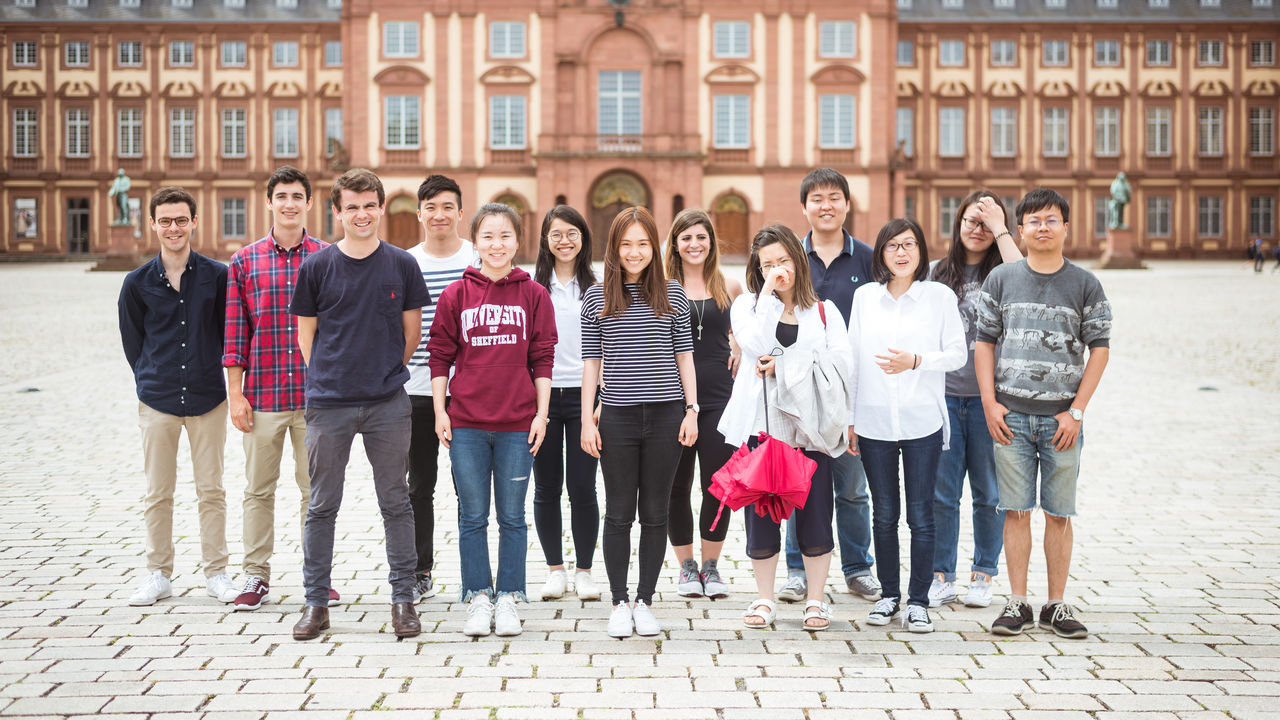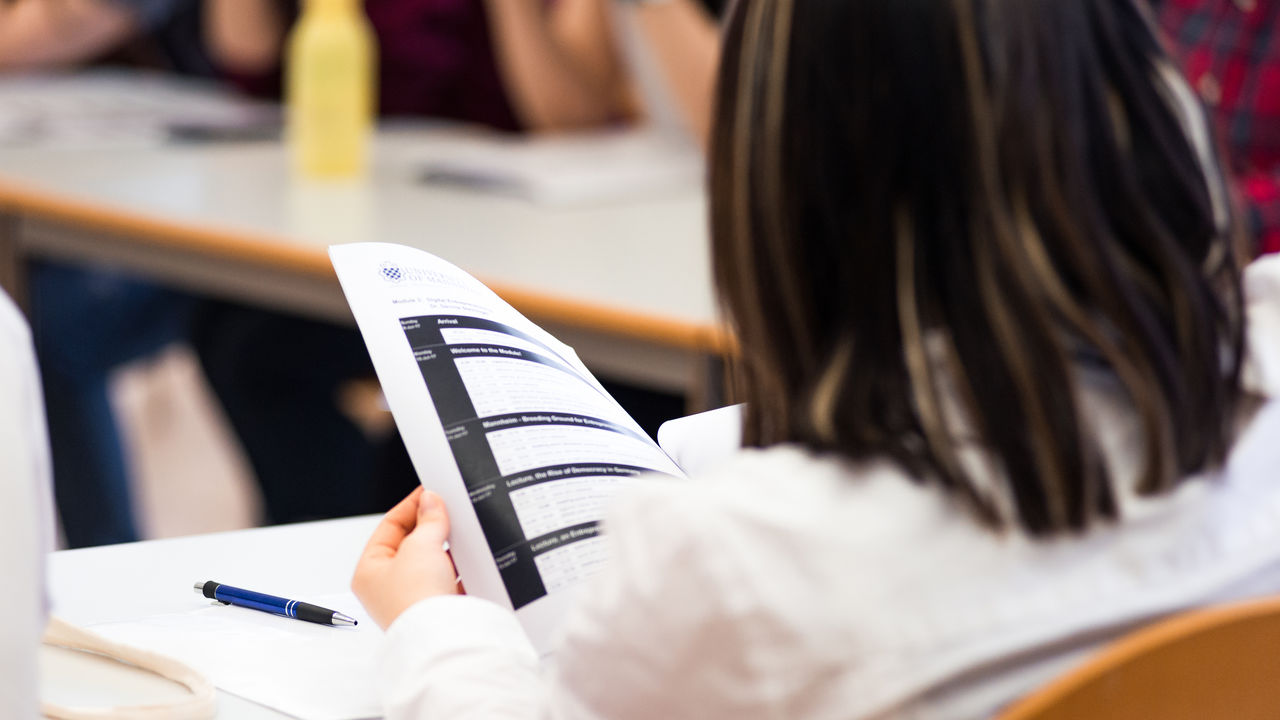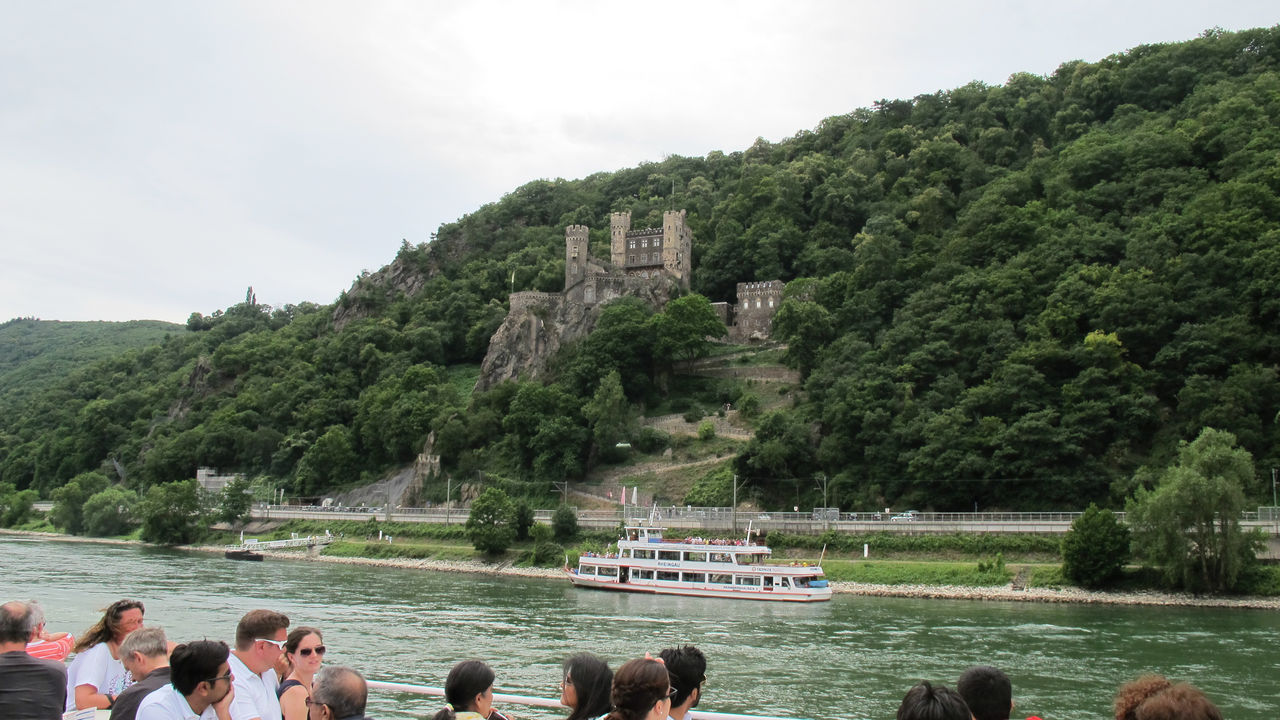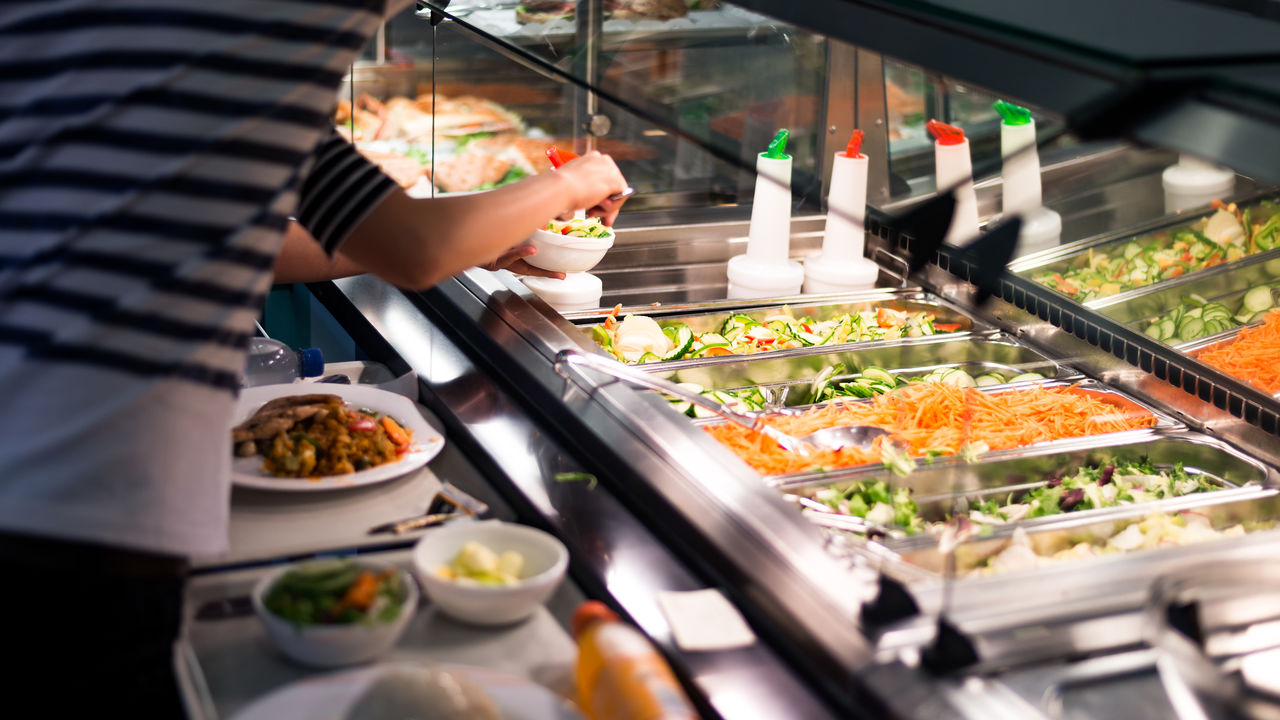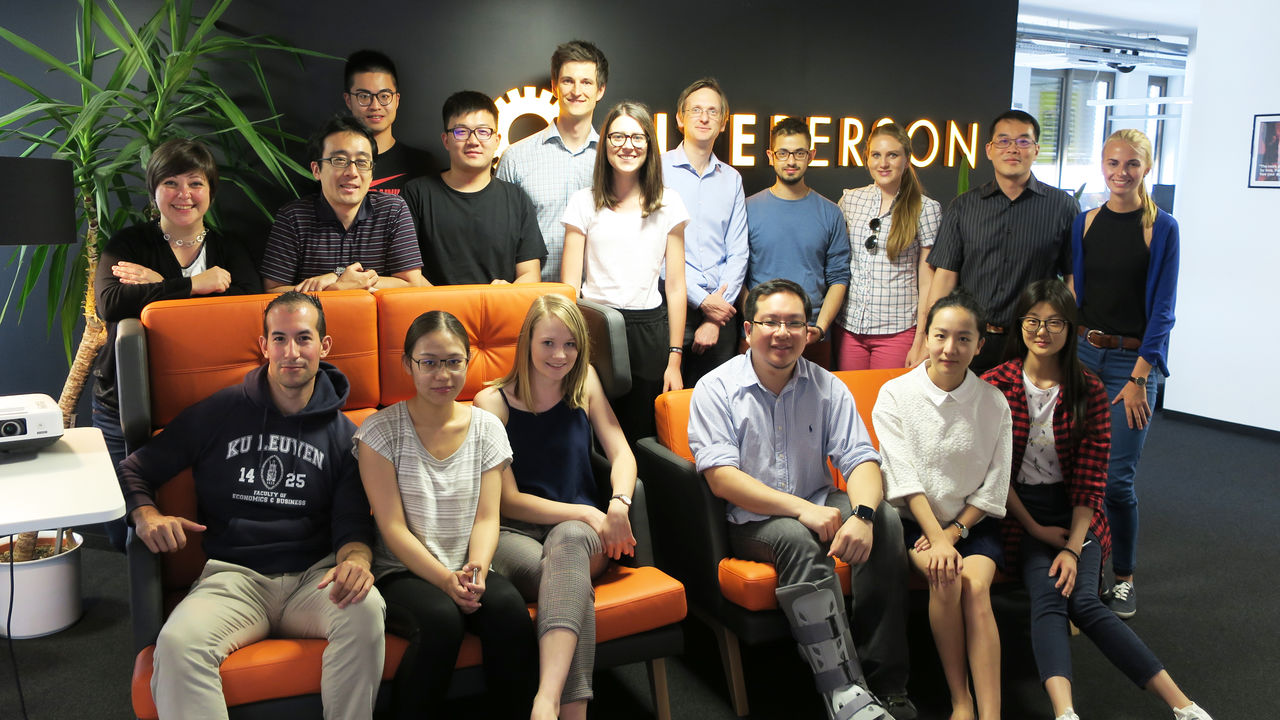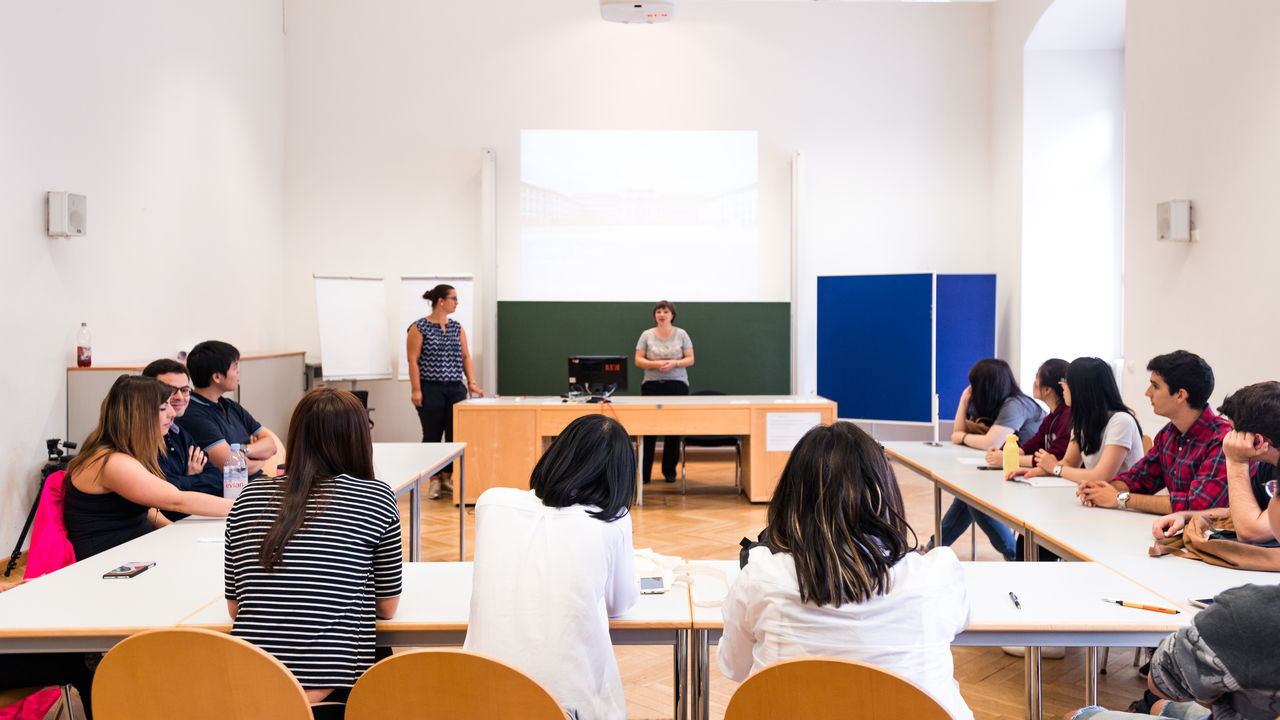 Charlotte Reith, M.A.
Short Programs Coordinator
University of Mannheim
Dean's Office Business School
L 5, 5 – Room 105 (1st floor)
68131 Mannheim
Consultation hour(s):
Tue 10 a.m.–noon