We are pleased that you have decided to study your bachelor's degree in business administration at the University of Mannheim. To make the start of your studies as easy as possible, we have compiled the relevant information regarding your first days with us on this page.
Prof. Dr. Dieter Truxius, Dean of the Business School / Photo: Siegfried Herrmann
The degree-program specific introductory events generally take place between August 27 and 31. More detailed information will be available online soon.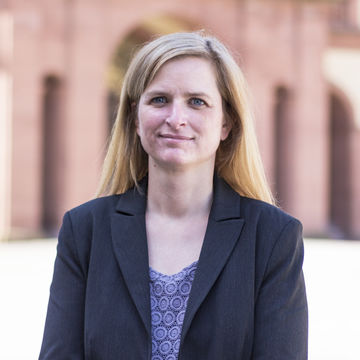 Dr. Charlotte Köller
Examination Board Bachelor and Master of Economic and Business Education
University of Mannheim
Fakultät für Betriebswirtschaftslehre L 4, 1 – Room 002
68161 Mannheim
Consultation hour(s):
Wed 10 – 12 a.m. (please make an appointment)