Mannheim Master in Business Research
Strong in research, specialized, international
Be part of one of the strongest business research universities in Germany. Our Master's program MMBR ideally prepares for doctoral studies or a career in quantitative fields of business, such as investment banking, market research or supply chain optimization.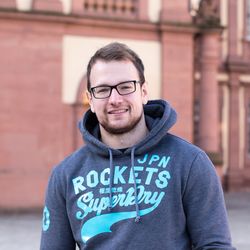 The MMBR program intrigued me from the moment I first saw it.
Its focus on deriving and implementing mathematical tools is highly useful for a deeper understanding of underlying economical concepts and allows for another layer of complexity.
Moreover I am able to really double down on my personal interests with the high degree of specialization and direct cooperation with the PhD Institute offered in the program.
Maxime Junak, MMBR Finance Track student / Photo: Xenia Münsterkötter
Start and program length: 24 months (full-time), annually in fall
Tracks: Accounting, Finance, Information Systems, Management, Marketing, Operations, Taxation
Application: March 15 - May 31 online: bewerbung.uni-mannheim.de
Admission requirements: undergraduate degree, 36 ECTS in Business Administration, GMAT (min. 630 points, Programm Code VLC-95-77) or equivalent GRE result
Further selection criteria: essay, grade of undergraduate degree, sememster spent abroad, previous methodological knowledge
Internationality: only english courses
Tuition fees (fall 2018): Administrative costs 160.40 Euro and tuition fees for non EU/EEA applicants or a second German Master's degree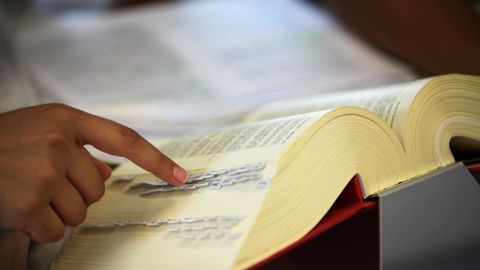 The MMBR is ideal for you, if you like to prepare for a structured PhD program, which is supported by the Excellence Initiative. The MMBR abbreviates the PhD programs offered by the CDSB by one year!
Striving for a career in investment banking? Market research? Logistics and supply chain optimiziation? We challenge and enhance your analytical skills.
The MMBR ideally prepares for quantitative areas of Business!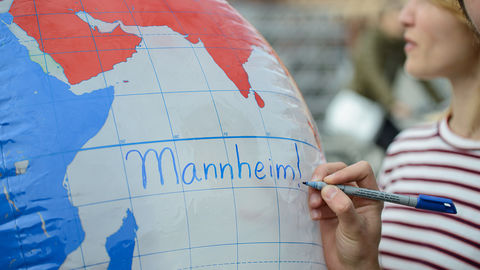 The MMBR is offered completely in English language. This means international students on campus have an ideal preparation for an international career, both in the academic and non-academic field.
Requirements

Previous knowledge: at least 36 ECTS in BWL
GMAT with a minimum of 630 points (Programm Code VLC-95-77) or equivalent GRE result  (Official Score Report only)


Improving your chance to get an admission:

very good Bachelor's grade
very good GMAT/GRE score
good scientific, business-related essay
study abroad semester
prior academic knowledge in Business methods

For more details, please read our selection statute.

How to get informed about your admission

Approximately four to six weeks after the application deadline, notifications of admission can be found online in your application tool. Just log in and follow the steps to receive all documents needed for enrollment as well as additional information material. The week before the start of the lecutres there will be some welcome meetings. In this week you will be able to create your timetable and get familiar to your regulations.
If you would like to make an appointment for individual study counseling, just sign into our online calendar.
If you would like to make an appointment between (mid-) july and august, please write us an email (researchmaster(at)bwl.uni-mannheim.de) instead of using the online calendar.
If you sign up for our study counseling, we assume that we are allowed to use your e-mail address for the coordination of your appointment.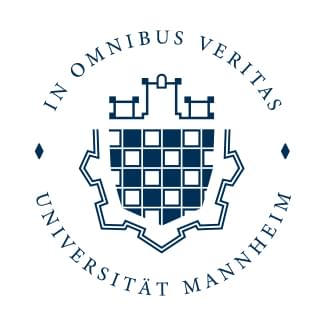 Study Counseling Mannheim Master in Business Research (MMBR)
University of Mannheim
Dean's Office
Student Counseling

Consultation hour(s):
by phone Wed 9 a.m. – 10 a.m. and Thu 1 p.m. – 2 p.m.