Chair of Senior Professor Weber
Prof. Dr. h. c. Martin Weber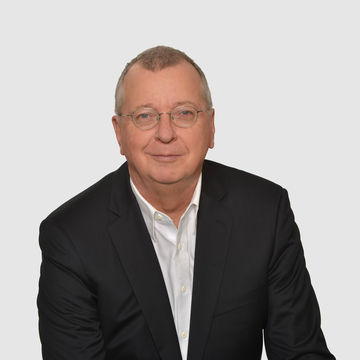 Since 2017, Martin Weber is a Senior Professor at the Business School of the University of Mannheim. Previously, he held the Professorship of Finance and Banking at the University of Mannheim since 1993. Furthermore, he worked as a Professor at the University of Cologne and the University of Kiel.
His research focuses on modelling of the human psyche in financial situations. In doing so, he researches combinations in which market participants act in violation to the model frame to draw conclusions about how financial decisions are made.
Main field of research
Behavioral Finance
Household Finance
Decision Theory
Experimental Economics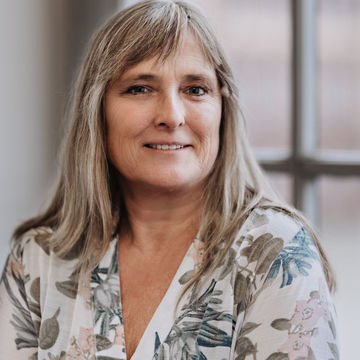 Iris Trautwein
Secretary's Office Professor Weber
University of Mannheim
L 9, 1-2 – Room 206
68161 Mannheim
Consultation hour(s):
by appointment
Opening hours:
Mon 9:00 a.m. – noon and 1:00 p.m. – 3:30 p.m.
Wed – Fri: noon – 3:30 p.m.
The opening hours may change at short notice, please call 181 – 1532 or – 1506.

Closed Aug. 10. 2018

If the Secretary's Office is temporarily closed, please contact one of our academic staff members.