The Mannheim "Schloss", that combines baroque style on the outside with modern equipment on the inside, is besides the outstanding teaching offer by far not the only argument for studying Business Administration in Mannheim. Student initiatives, innovative events and a diverse offer of leisure activities distinguish the life on and around the Mannheim campus.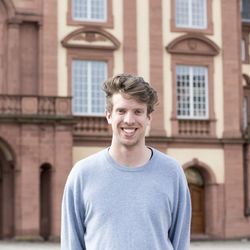 What I like most about the University of Mannheim is the active student life with many student initiatives and a great sports program. The many on-campus events do not only offer the perfect opportunity to party together, but also to network.Last but not least, the beautiful campus has also convinced me to study Business Administration in Mannheim.
Valentin Kieschke, student MMM / Photo: Xenia Münsterkötter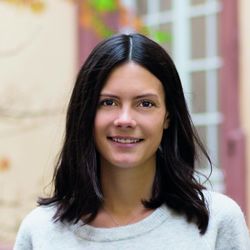 In Mannheim, there are countless activities that provide the right balance between leisure and studies. Especially the numerous student initiatives do not only give us students the opportunity to find friends and network, but also practically apply our business skills. And for those who are also looking for an athletic balance, the University of Mannheim is the right place. The large sports program has the right offer for everyone. But besides all professional arguments, lastly also the legendary "Schneckenhofparties" make Mannheim for me the perfect place for my studies.
Rebecca Roeller, student MMM and Bachelor in Business Administration / Photo: Xenia Münsterkötter
Economy, social projects and inter-culturalism: Besides practical experience, student initiatives also provide the opportunity to network with fellow students, as well as companies. Many business students are active in one or more of the numerous student initiatives at the University of Mannheim. The large variety provides the right engagement for everyone. Here you can find interviews with representatives of selected initiatives with an economic focus.
Uni-Cleverlinge – Heroes, how children need them!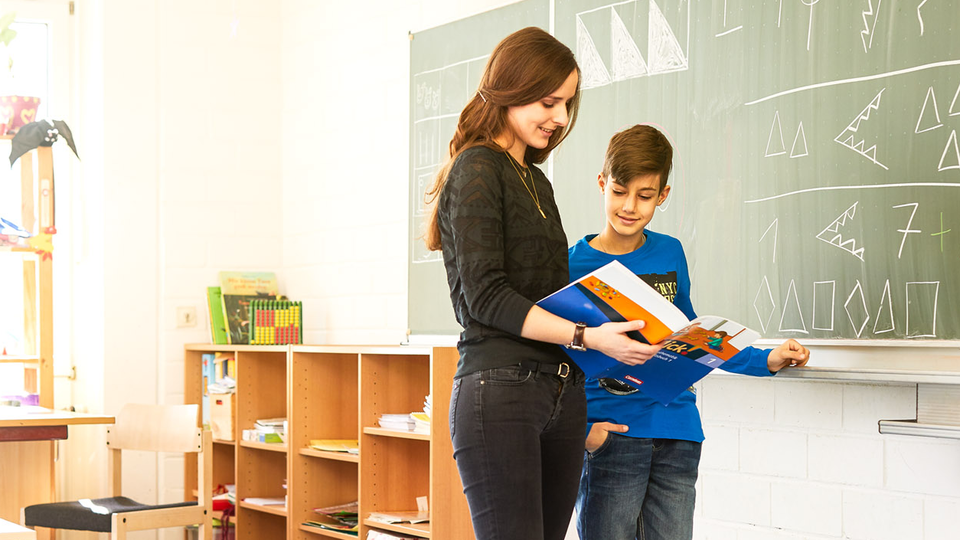 Educational opportunities still depend to a great extent on the educational biography of the own family. If parents went to a secondary school, the chance that their children will also attend such a school is six times higher. Other children, however, struggle to reach a secondary school diploma. This makes it very important to support children in primary school individually and continuously. For this reason, the Kinderhelden gGmbH, the Mannheim Mozart School and the University of Mannheim Business School have teamed up to create a special project: A group of 40 children in the third and fourth grade, before the transition to secondary school, is supported by a learning guide.